About Charles Whiting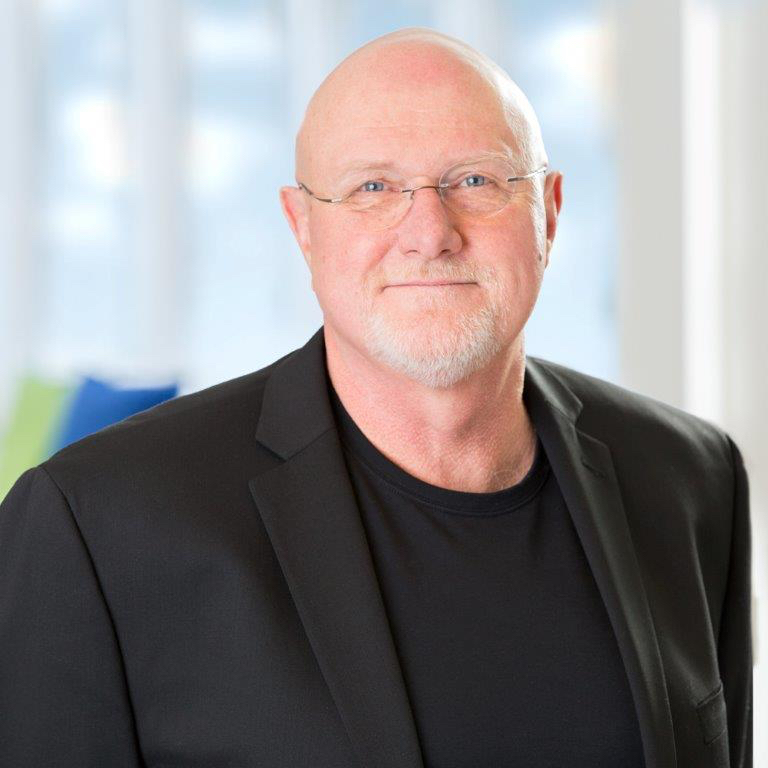 Biography

I live in Evergreen, Colorado in the beautiful Rocky Mountain Front Range foothills. Over the years I have been fortunate to photograph many of Colorado's wild and spectacular areas including the San Juan Mountains and Lizard Head Wilderness near Telluride, the Anthracite and West Elk Ranges near Ohio Pass, Kebler Pass and the town of Crested Butte, and the Tenmile and Gore Ranges in Summit County. My photography has taken me to many wonderful and beautiful places that I might not have visited otherwise. My hope is to share those places with you through my photographs and prints.

Prior to relocating to Colorado, I lived on the Southeast Florida coast where my wife Lynn and I studied and photographed the reefs and wrecks from West Palm Beach to Fort Lauderdale. We did most of our diving on a stunning reef line from Boynton Beach south to Delray Beach. We also frequented the Upper Florida Keys, with its famous wrecks and, at that time, pristine reefs.

We still make annual pilgrimages to "blue water" destinations. In the past those trips have taken us to locations in the Bahamas including the alluring blue holes at the Cay Sal Banks, the Exuma Cays, and the Northwest Bahamas area that includes Cat Cay, Port Lucaya and Bimini. We have also visited the Cayman Islands and the spectacular Bloody Bay Wall.


Equipment and Workflow

The landscape images in the galleries were shot with Canon 7D, Canon 5D Mark III, and Canon 5 DS-R Digital SLRs and a combination of lenses including a Canon EF 100-400mm f/4.5-5.6L IS zoom, Canon 70-200mm f/2.8 zoom, Canon 24-70 f/2.8 zoom, and Canon 24mm and 90mm f2.8 tilt-shifts. On the long lenses, I sometimes use Canon 1.4 and 2.0 tele-extenders. For hiking and travel I use a Giotto's carbon-fiber tripod, Manfrotto grip ball head, and a LowePro backpack to move it all from one place to another. When I'm not
hiking, I use a Manfrotto tripod with a Manfrotto grip ball head. I use roller bags from thinkTANK photo for domestic and international air travel.
Most of the underwater photographs in the galleries were taken with a Canon digital SLR camera in an Ikelite underwater housing, using Ikelite DS-50, DS-125, and DS-160 TTL strobe systems. Some of the photographs were taken with a Nikonos V amphibious camera, Nikon SB-105 strobe, and Fugichrome Velvia 50 slide film.

The photographic styles represented here include macro, close-up, portrait, and wide-angle. For underwater macro and close-up shots I generally use 50mm, 60mm, and 70mm lenses. Although some of the close-up shots were taken with a close-up lens and wire framer on the Nikonos V system. For underwater wide angle photography, I use either a Canon 15mm fish-eye lens, or a Nikonos 15mm wide-angle lens.

I capture most images using digital raw format. I use Adobe Lightroom, and Adobe Photoshop to process the raw files.
Nature First
Nature First promotes the protection and preservation of the world's natural and wild places through inspiring, educating, and uniting everyone making photographs and videos in nature; empowering them to be ambassadors of the natural world.


I am a proud member of the Nature First Photography Alliance. Our goal is to help conserve the natural places we love and photograph through wise use, education, outreach, community, and research. If you are a fellow photographer who cares about responsible nature photography, please join us.